EXERCISE CALORIES BURNED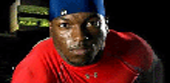 SEX ADDS YEARS TO LIFE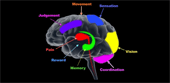 DYING OF A BROKEN HEART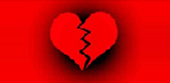 BOYS WITHOUT GIRLS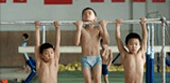 Your Brain Surfing the Net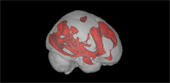 SURVIVING DIFFICULT TIMES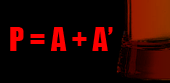 HEALTHY LIFE EXPECTANCY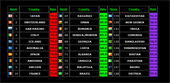 RUSSIA'S POISON PROBLEM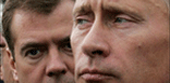 EMAIL UPDATES:
Keep Your Research Current
Sign Up Now!
Institute for Health Metrics and Evaluation: 2009
Beginning in 2009 the US Gov has increased the amount of data they suppress for certain states, counties and races for privacy reasons due to small death counts. If the data you are looking for is not included that is likely the reason.
---