OUR PURPOSE
THROUGH EDUCATION WE CAN MAKE THE WORLD A BETTER PLACE
!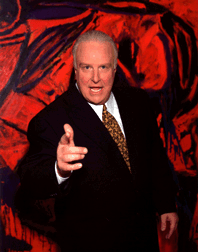 Welcome to World Life Expectancy...For over 10 years the investors and employees of Global Life Partners have provided this public service. We measure our success by how many people use the Site to learn more about health where they live and throughout the world. To date we have received well over 100,000,000 page views from virtually every country in the world.

Tom LeDuc, the founder of Global Life Partners, is one of America's top mortality marketing strategists. World Life Expectancy is an example of his profound belief in being willing to give before you receive:
BEST SELLING AUTHOR OF MARKETING FOR DUMMIES SAYS:

"There is no one in the world right now who offers more insightful advice for entrepreneurs and managers than Tom LeDuc. I've already recommended him to everyone I know from executives at Fortune 500 companies to entrepreneurs. I promise you he will give you an entirely new and powerful perspective on how to grow your business."

Alex Hiam: Author of Marketing for Dummies, Motivating and Inspiring your Employees, The Vest Pocket CEO, Co-Author of , The Portable MBA On Marketing and other popular business titles.
---