SUPPORT LIFE EXPECTANCY RESEARCH!
In 2008, during one of the most severe economic recessions in the history of the world, we decided to do our part by donating our professional research skills to help people live longer and better lives through reducing the cost of health education. We began with a single life expectancy map and today our Site has more than 7,000 pages and 4,000,000 visitors from virtually every country in the world. Thousands of them are school children who attend classes on the Site everyday. Major Academic Institutions use our data to support their research, Governments use the correlations in our charts and maps to assist them in their planning and millions of ordinary people discover information about causes of death where they live they've never been exposed to before. We are proud of what we have achieved and want to do more, but the Site is too big for us to continue on our own without your support.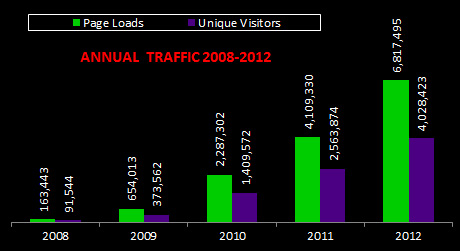 Serious health research at the level https://www.worldlifeexpectancy.com/ provides is expensive. Cross cultural comparisons can be very complex and the data isn't easily accessed via research skills alone. Much of it requires world class tech skills to find it, organize it and display it so it can be easily understood. We have those skills and are pleased to share them with you in a free and open environment so you can educate yourself and your children about health without constantly being interrupted by unsightly ads. If you believe our work is worthwhile we would appreciate your assistance in supporting this very worthwhile cause. Give what you can...every little bit helps. Thank you!