SEX
ADDS YEARS TO YOUR LIFE
!
ACTIVE SEX LIFE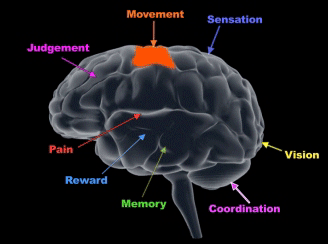 LACK OF INTIMACY AND BONDING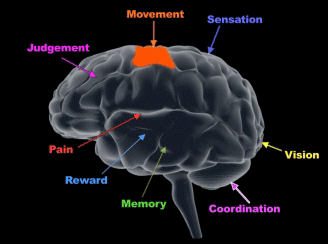 The Flashing Images above are designed to provide a "Mental Image" of what takes place when your brain's Pleasure Pathway is stimulated by activities associated with feeling good. Science now believes positive stimulation of your built in reward system can add many quality years to your life. Few activities stimulate our pleasure pathway more than Sexual Intercourse...........
Science has concluded our Pleasure Pathway plays a much greater role in our lives than just the survival of the species. It is now believed this Reward System has to be sufficiently stimulated as often as daily, if we are to feel, function and perform to our maximum potential. We don't have to become "Thrill Seekers" to stimulate our Reward System. Even the wise use of the basic necessities of life, such as eating, drinking and physical exercise stimulate our "Pleasure Pathway." But staying sexually active has its own set of rewards because you receive so many benefits from one activity. According to recent studies frequent orgasms, at least 100 per year, can increase Life Expectancy by 3 to 8 years.
Regular sexual activity is so beneficial to our health it is amazing how seldom it is discussed within this context. It lowers blood pressure, improves cholesterol, and increases circulation. It raises the heartbeat from 70 to 150 beats per minute. Some studies have found that people who indulge in regular sex are half as likely to have heart attacks and strokes than those who don't have sex at all. Every muscle in the body is worked and toned during sex, particularly the pelvis, buttocks, stomach and arms. Thirty minutes of sex can burn as many as 200 calories. There is substantial evidence it reduces food cravings, helps control your appetite and assists your body in absorbing the nutrients from food more easily. It boosts immunity, aids in tissue repair, increases cognition, reduces stress, improves sleep, promotes strong bones and one study found that regular orgasms even dramatically reduces the incidence of the common cold.
The intimacy and bonding you receive from remaining sexually active are more vital to your long term health than most people think. If you want to live a long and healthy life your biggest enemies are loneliness and boredom. Touch is necessary for all mammals to thrive, babies and animals that are deprived of physical touch rarely develop normally. Frequent touching is one way we enhance each others self esteem and nothing will help you live longer than a strong and vital sense of self worth. Tom LeDuc